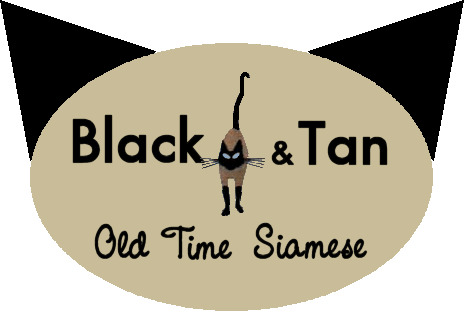 ---
The music on this page is American Child by Phil Vassar
About Us
My husband and I have been married over 30 years, since 1988. I have a degree in fashion design/merchandising and retired from the field of Orthodontics when we began our family. I have been a stay at home Mom since the birth of our first child in 1990. My husband earned his BSEE from Northwestern, MSEE from Rensselaer, and an MBA from Kellogg (Northwestern). He is a member of a Silicon Engineering Team. They make those lovely graphics micro chips that allow you to see the best graphics. We have three adult children all engineers working in computer science. One a Cornell grad and the others two RPI grads. All graduated with honors.
My husband is from Wisconsin and worked on a dairy farm as a teen and I am from Illinois and grew up working at my family greenhouses. We moved to Massachusetts in 2004. We were both raised in homes where artistic expression was encouraged. My husband's parents are both art majors and my father combined his floriculture/horticulture degrees with his love of artistic expression to become a florist and grower. We feel our early experiences are an asset when working with our cats, we hope to bring an aesthetic beauty that is a balance between extremes to our line of Siamese.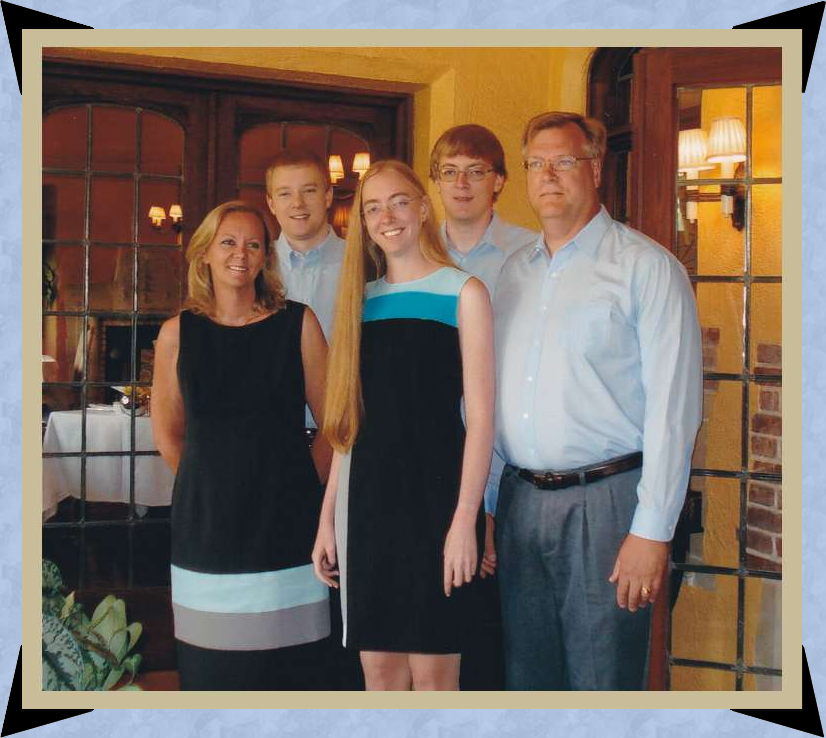 Family photo taken in 2013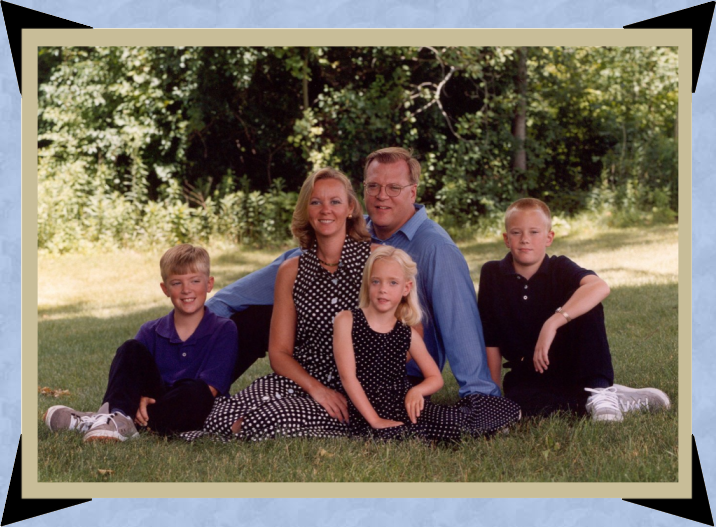 My favorite
Family photo taken in 2000
If you are a Nancy Drew fan / PC Gamer look for this photo in the PC Game Nancy Drew Secret of the Scarlet Hand.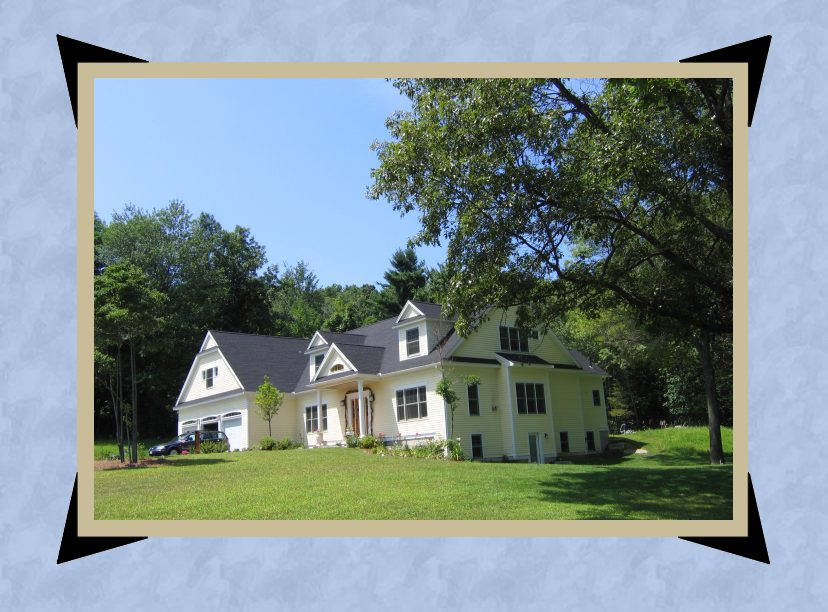 Our home
Since I am interested in my family genealogy it is a natural step to also search into my Siamese's lineage.
My breeding cat's pedigrees can be found on their respective pages of this site. They are from some very old respected lines.
If you would like to know more then the few generations shown please email me. I have traced them back to the early 1900's.



---
All images, text, and all other contents of this site are protected by copyright law.
The contents of this site may not be reproduced, distributed, exhibited, published, or used in any form, in whole or in part, without prior written permission from the copyright holder.
All images, and text Copyright © Black&Tan, 2000-2019 | All Rights Reserved | Contact
---