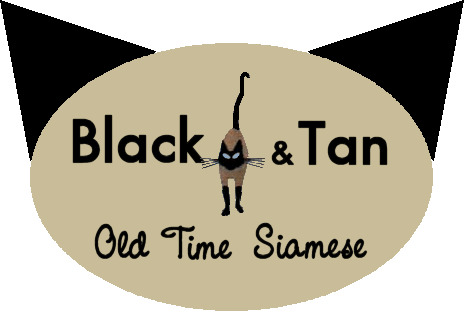 May 2018
5-24 I updated Grainne's 2018 Kitten Diary. The kittens were born last night.
5/21 - I added Grainne's Kitten diary while we await the birth.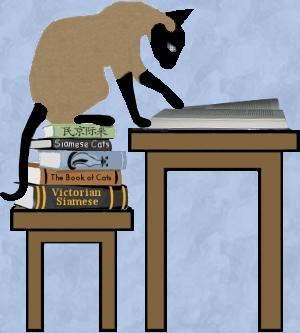 ---
All images, text, and all other contents of this site are protected by copyright law.
The contents of this site may not be reproduced, distributed, exhibited, published, or used in any form, in whole or in part, without prior written permission from the copyright holder.
All images, and text copyright © Black&Tan, 2000-2018 | All Rights Reserved | Contact
---