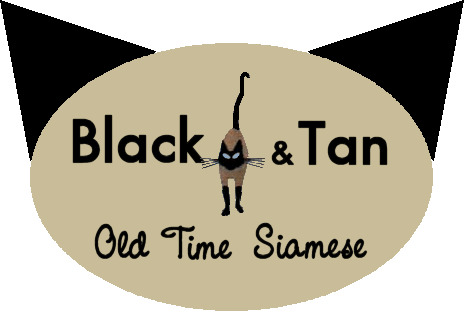 Historic Siamese
---
Be sure to scroll down the historic pages. Many are photo heavy and will take time to load.
---
~ List of all our Historic Siamese Cats pages ~
Vintage Photos
~ Pre 1940's ~ Post 1940's ~ Stars & Siamese ~ Fun Photos ~
Check back on these pages for updates of new photos and information.
Along with my love of Siamese I am also drawn to antiques and lineages and the everyday lives these represent. It was a natural step for me to seek out antique or vintage publications dealing with the Siamese breed. There are many, many sites that cover the highlights of the history and folklore of the Siamese. My intention of this page is not to write up the same thing everyone else has but to share the lesser- seen information I have collected.
_______________________________________________________________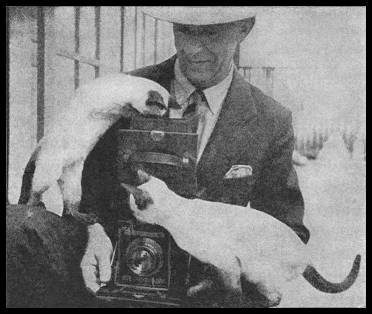 (Scroll to see all information and images - Putting your cursor on a photo may show you more about that cat)
---
One of the questions I'm asked is, How do you read a pedigree? Many people are confused by the use of cattery names in pedigrees. A pedigree can show a cattery name as a prefix, as a suffix, or no cattery name at all, and some will have a prefix and a suffix. Studying pedigrees and old breeders publications gives one a knowledge of the most active & famous catteries in a given time period. A cattery name as a prefix indicates the cat was born to a dam owned by that cattery. A suffix indicates that cat was purchased by the cattery of the suffix. If you are unfamiliar with a cattery name, and with so many Siamese having oriental sounding names, it may look like part of the cats name as in "Hi Tai". Many cattery names roots are quite easy to find in past publications; the owners name (Cable's -Mrs. R.A. Cable), address (Green Lane - was at 919 Green Lane), or city (Newton - was in Newton MA.)
---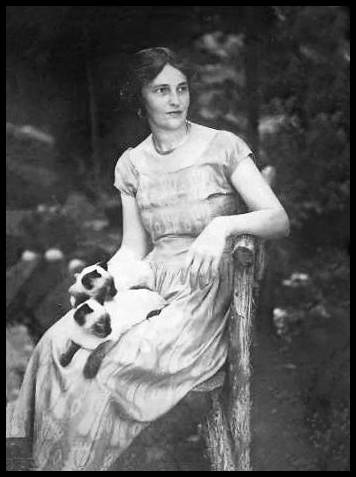 It is my belief that anyone who is truly interested in preserving the Siamese breed should make his or her Pedigree information (historic database) public. It is in the best interest of the breed for all breeders to have this information available to them. If we work together we can combine this information as we purchase pedigrees and learn from these lines which lines will add diversity to our genetic pool. Many individuals have already begun to share, Siamese Pedigree Database, Linechasers, CFA Siamese Breed Council but much more information is still needed.
---
If you would like to purchase a CFA Certified Pedigree for your CFA Registered Cat.......
A computerized printout, reverse pedigree of a CFA registered cat showing 3-generations of offspring, grand offspring, and great grand offspring, from 1978 (nothing before 1978) can run as much as $1,000.00.
Currently CFA charges $60.00 for a six generation certified pedigree. They will only issue it when three or more generations of ancestry are registered or recorded with CFA. Some cat's are transferred from other recognized registries so their previous generations are not on record with the CFA. A CFA Certified Pedigree will be issued on one registered cat only.
You can chose less generations at a lower fee.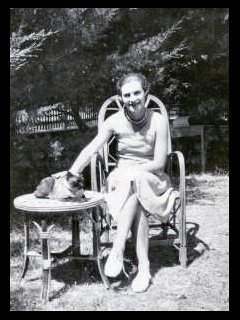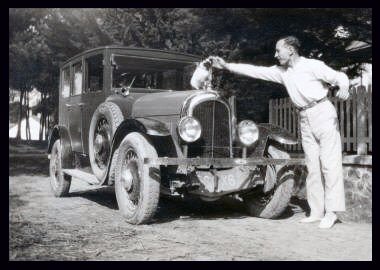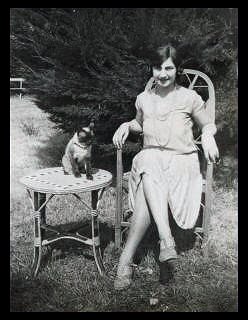 ---
The photos and information I include in this historic section of my website are for education purposes.
copyright information
I'm sorry I have to add this information. It is said that imitation is a form of flattery. I am not flattered to have my work stolen by come lately breeders. I think it shows a lack of ethics when they steal from other internet websites.
My collection represents more then 30 years of searching and collecting. Most of the old photos are not in the nice condition you see them. I have spent hundreds of dollars. Hundreds of hours doing digital photo restoration. In this process I choose to make changes in the original photos still preserving the subject.
This creates a one of a kind copyright photo.
If you feel you just have to have my photos or content for your website please give me credit and provide your reader a link to come to my pages.
Please, do not steal my hard work. It will be obvious if the photo on your page has the same alterations of the original as mine.
As an example the original photo of Adele Locke from a rare book published in 1903 seen here and below does not have the lovely frame. I cut out the oval and added the frame. It is from my family photo of my grandfather and his sister. See the original form in the book that is now available online at Open Library .org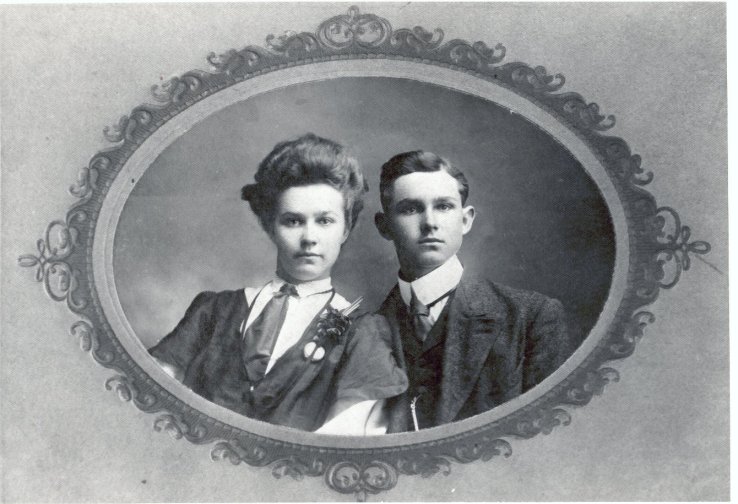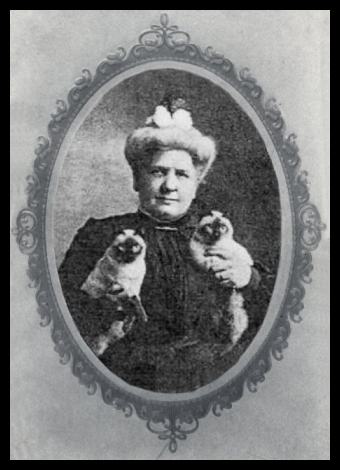 ---
All images, text, and all other contents of this site are protected by copyright law.
The contents of this site may not be reproduced, distributed, exhibited, published, or used in any form, in whole or in part, without prior written permission from the copyright holder.
All images, and text copyright © Black&Tan, 2000-2013 | All Rights Reserved | Contact
---