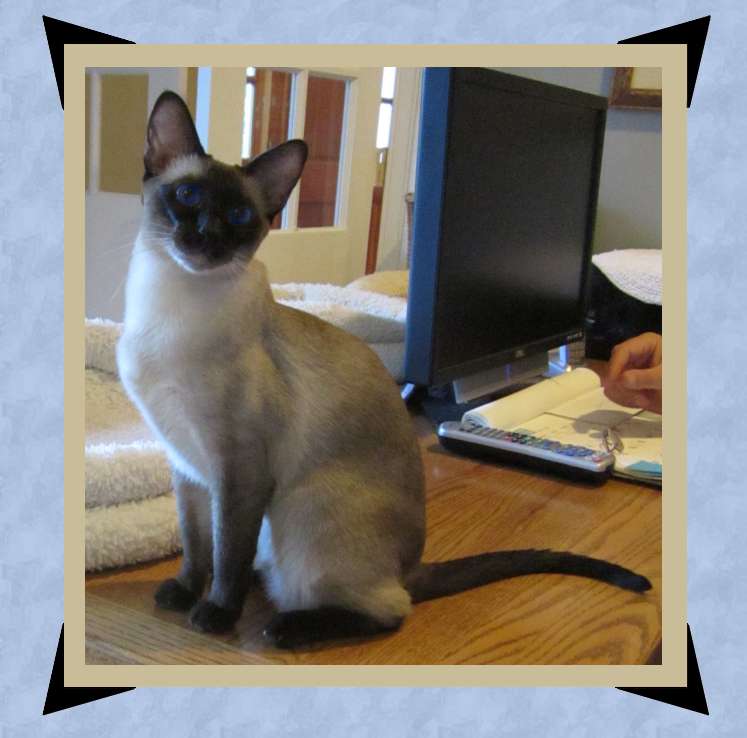 Photo at 1yr & 6 months of of age (18 months)
Black &Tan Gr
á

inne Guinness
---
Pronounced: graw + nya
Grainne is of our own breeding from our Spring 2013 litter.
Born of
Dam: BLACK&TAN FENYA GUINNESS
Sire: GOTIER MR. MISTOFFELEES
---
Grainne is named after Granuaile, Grainne Ni Mhaille (Grace O'Malley), a legendary sea captain of the 16 century, who is said to have been "one of the most remarkable women in Irish history".
Grainne is a lap snuggler. She hugs us when she is on our laps. I've never had a cat use its arms to pull itself close like she does.
When settled she will reach up and put her paw on my heart and meow to me and look in my eyes. Its quite amazing to be a part of.
She is also a bit of a rascal. She wants to know everything and be a part of everything. She is a foodie in that she has to know what we are eating.
She wants to lap sit at the dinner table. I think this is her way of waiting for a little taste of anything we will share after dinner, lol. She is a bit spoiled.
My Album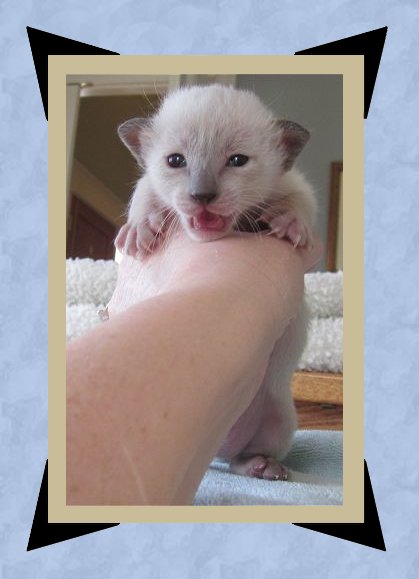 2 weeks old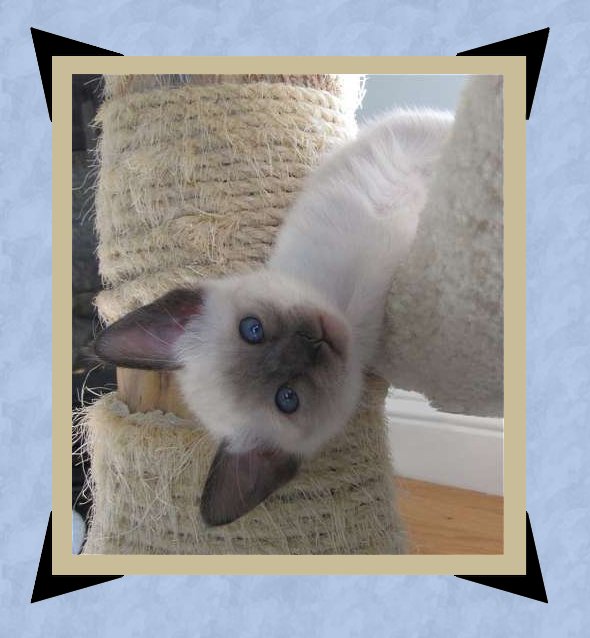 5 weeks old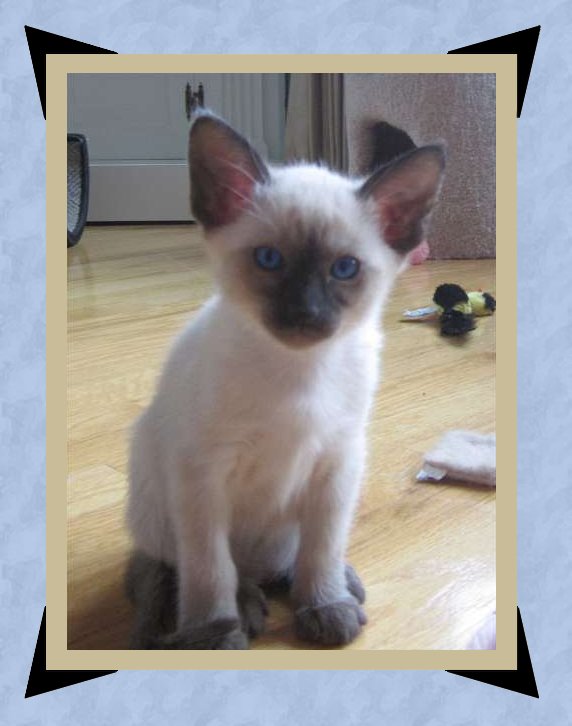 7 weeks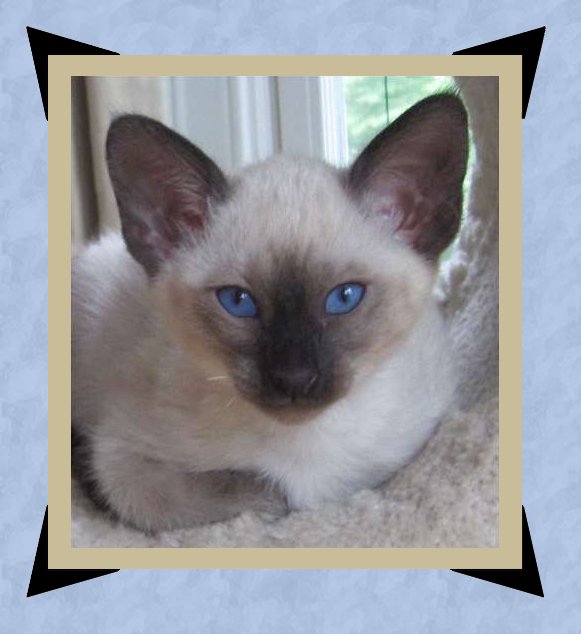 8 weeks old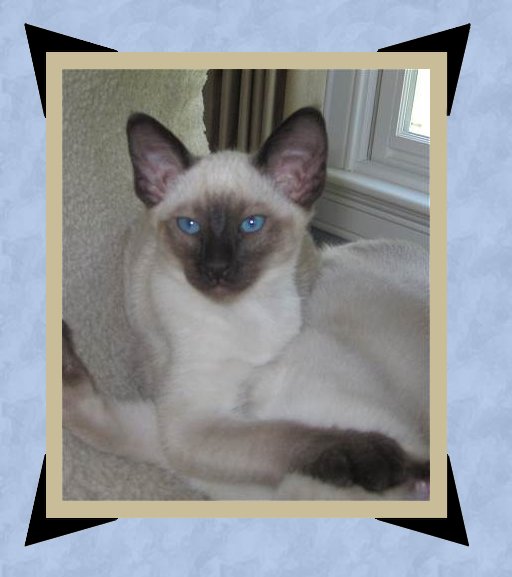 10 weeks old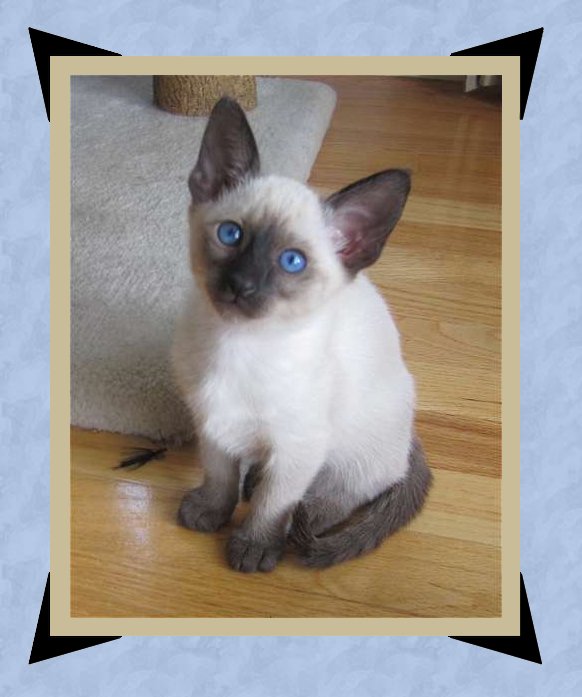 16 weeks of age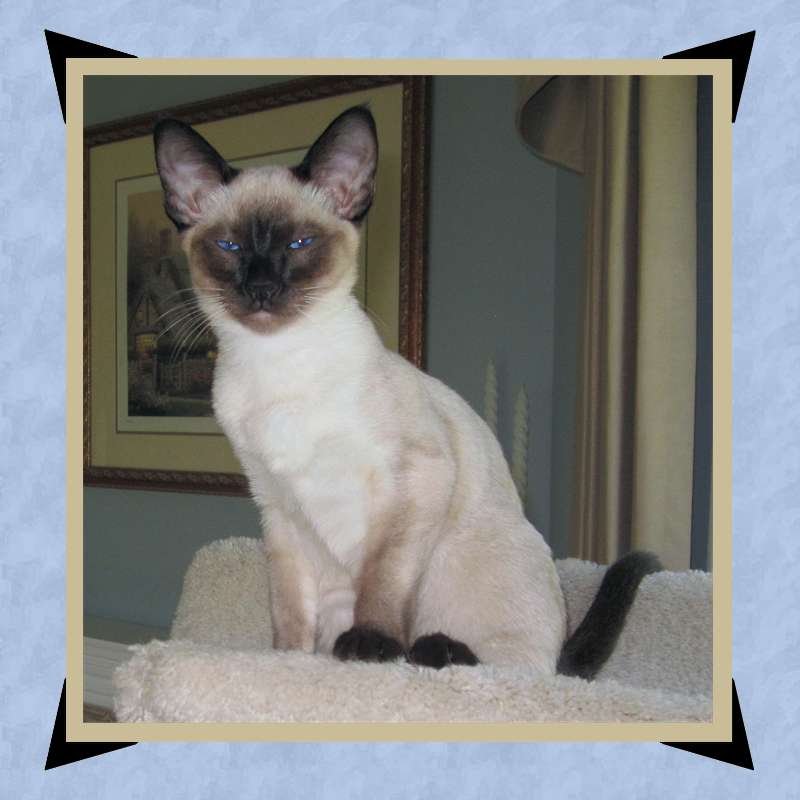 Four months of age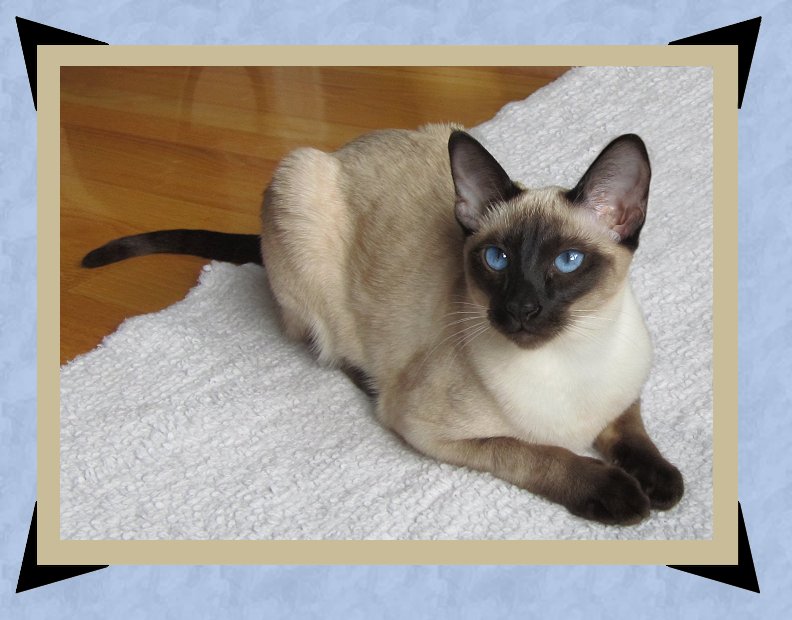 Six months of age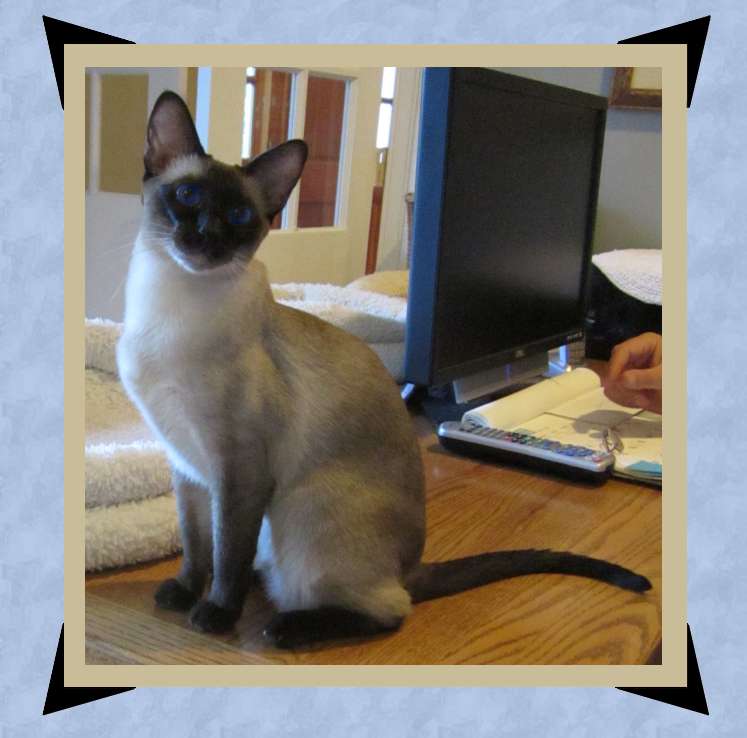 1 1/2 years of age.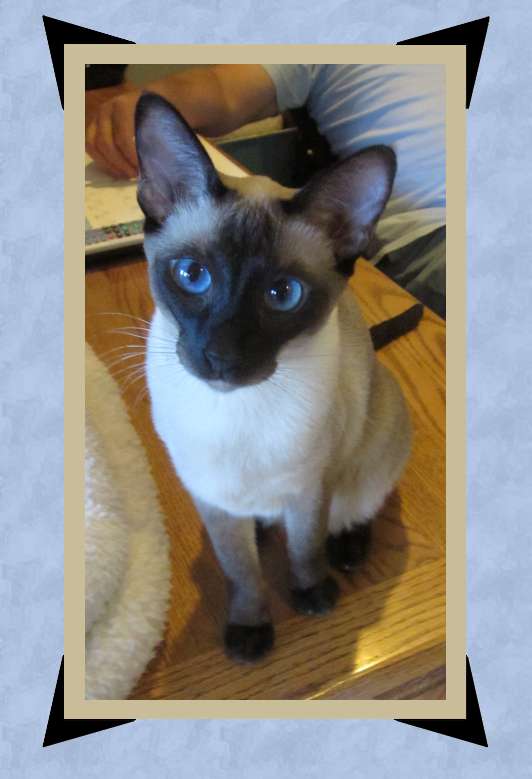 18 months of age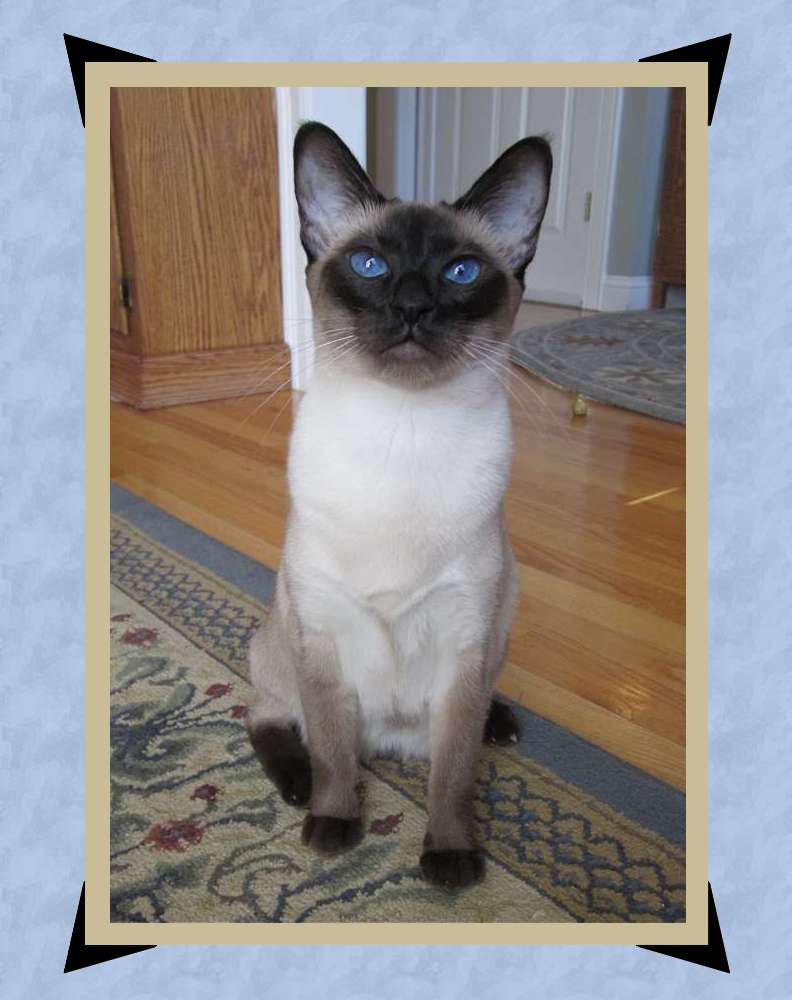 Grainne at 2 years of age. (Photo taken April 2015)
---
All images, text, and all other contents of this site are protected by copyright law.
The contents of this site may not be reproduced, distributed, exhibited, published, or used in any form, in whole or in part, without prior written permission from the copyright holder.
All images, and text copyright © Black&Tan, 2000-2019 | All Rights Reserved | Contact
---