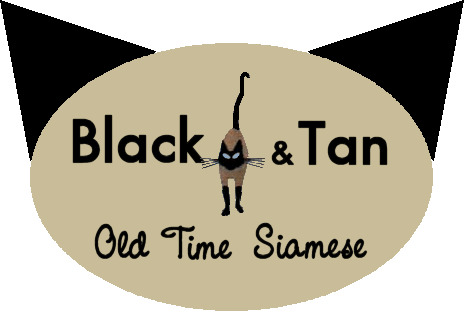 ---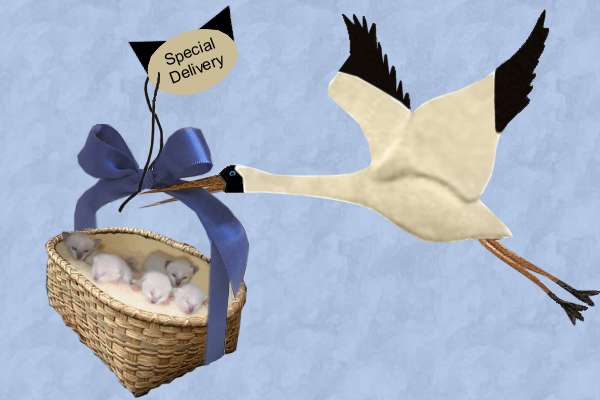 We have retired from breeding there will be no more New Kitten Diaries.
We hope you enjoy and learn from our past experiences.
We hope that publishing our kitten diaries serves two purposes.
1.) To allow our kitten owners to follow along as their kittens grow and develop.
2.) Is to give an accurate portrayal of what we go through as breeders to educate prospective breeders. So they know what they will be getting into. The turn over with cat breeders is about two years. Many new breeders don't know what to expect and when they encounter their first emergencies and losses. It is so difficult and heart breaking they most often give up.

---
All images, text, and all other contents of this site are protected by copyright law.
The contents of this site may not be reproduced, distributed, exhibited, published, or used in any form, in whole or in part, without prior written permission from the copyright holder.
All images, and text copyright © Black&Tan, 2000-2013 | All Rights Reserved | Contact
---